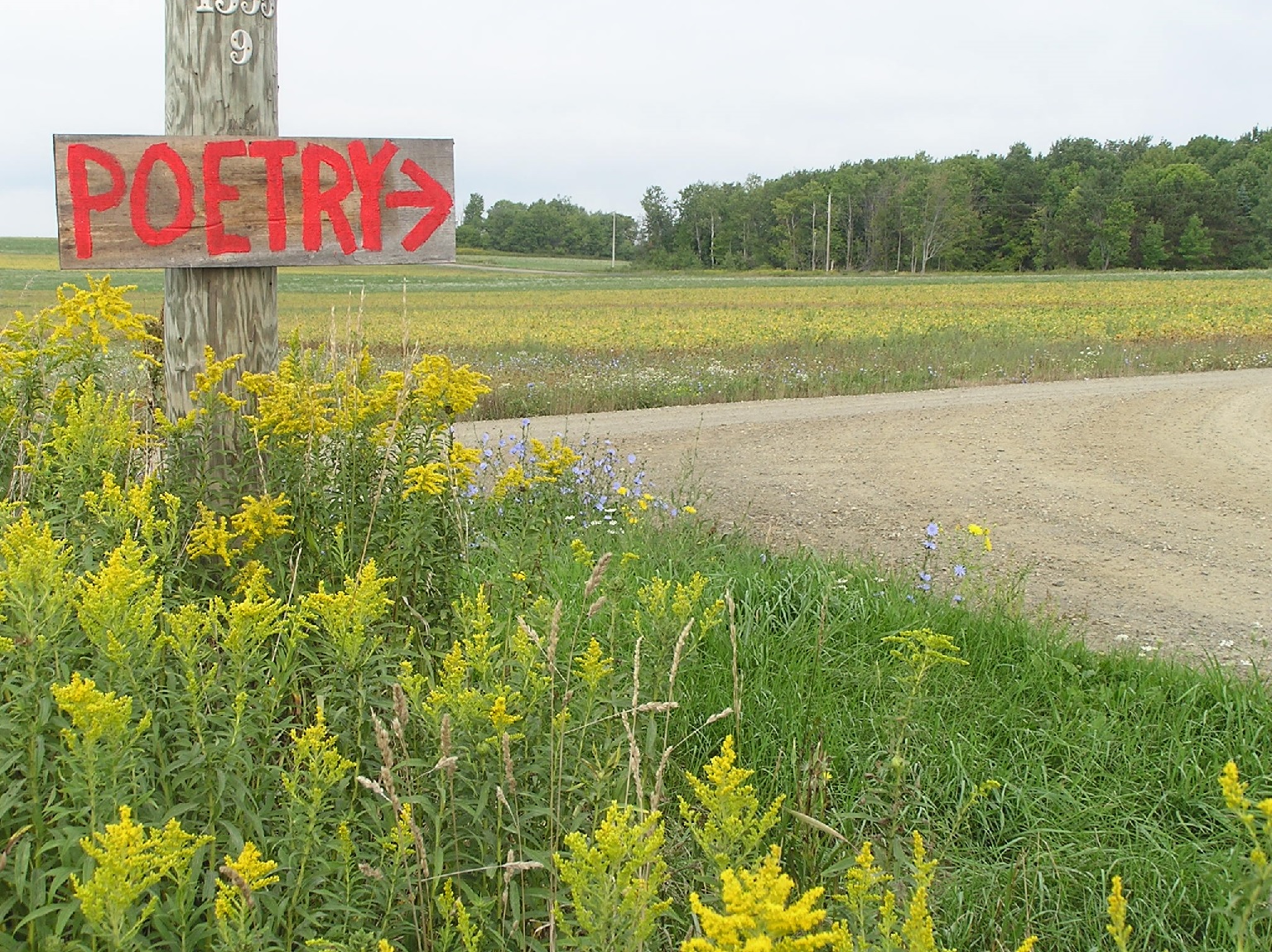 Wheeler Hill Poetry Gathering
Hybrid Poetry Gathering featuring poets Craig Czury, Charles Rossiter, and special guest poet, Martha Treichler. Followed by an open reading for the live audience.
Email poetguy@foothillspublishing.com for Zoom link.
Reading will be held outside on Wheeler Hill if weather cooperates. If not, we'll gather inside the house.
Bring something to sit on (chair, blanket), an umbrella (for rain or sun), food and/or beverage to share. We will have a pot or two of homemade soup on hand. Food will be available after the reading. Rural, rustic and beautiful setting. Camping overnight permissible, but please let host Michael Czarneki know ahead of time if you are intending to do so.
Donations will be accepted.
This event is funded in part by Poets & Writers with public funds from the New York State Council on the Arts with the support of the Office of the Governor and the New York State Legislature.