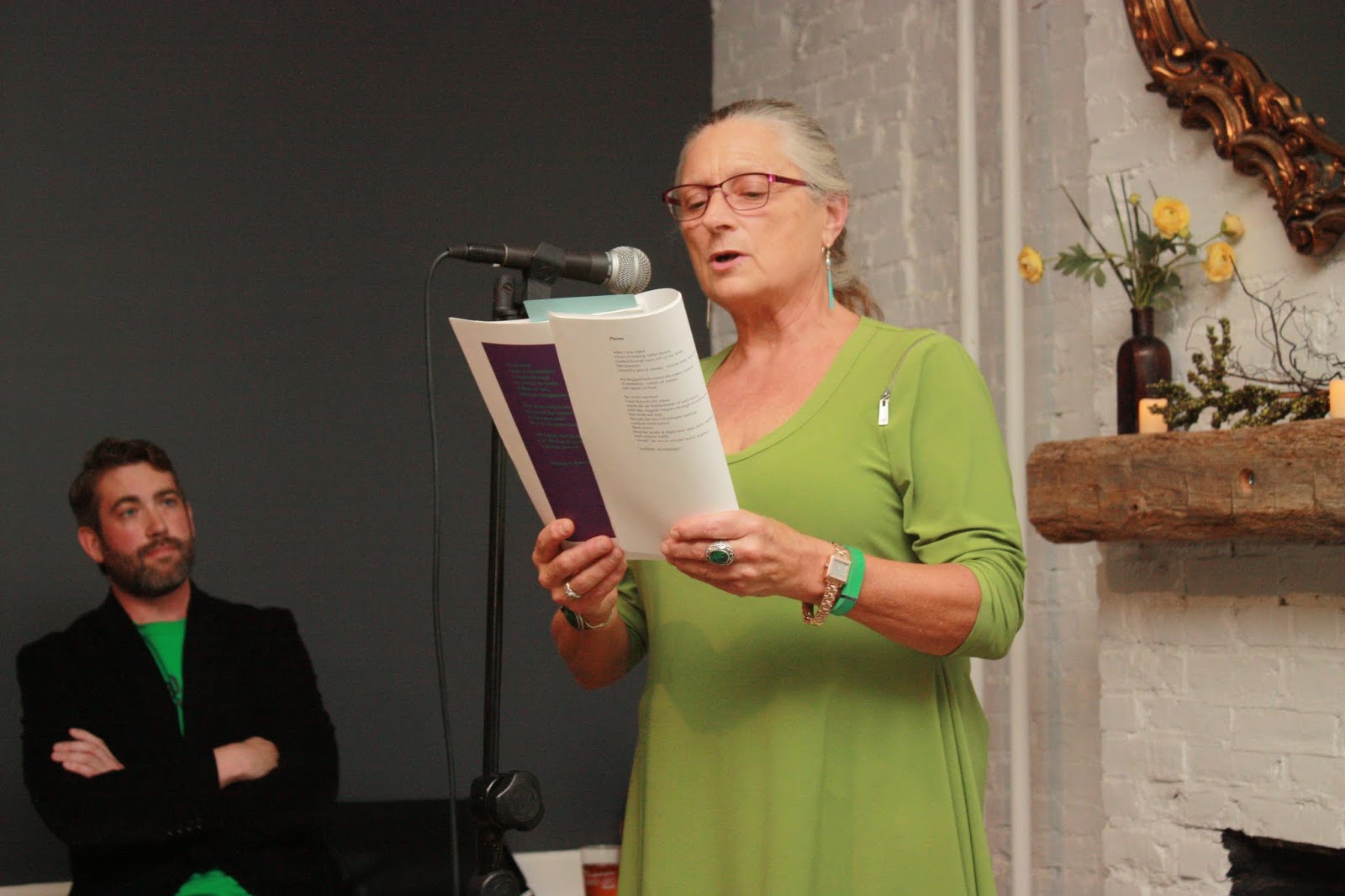 The Art of Hibernation
The Art of Hibernation – February, Hunger Moon, birth month of bears with eyes closed and souls open to explore the inner quiet – a muse of discovery, in silent introspection, writing prompts awaken metaphoric subtleties. Learn strategies in craft development and thematic emergence.
All genres and skill levels are welcome to our AWA and Expressive Arts-inspired writing workshop. If you don't have any work, that's o.k. too, you will by the end of the day! Writing prompts to take home after the workshop are provided, along with refreshments. Practice skills reviewed while creating new work.
The workshop will take place at UU Church, 21 Weeks Road, Queensbury, NY on Saturday, February 18, 2023, 11 am – 3 pm. Registration is $50.00. For registration and payment info, email: kataahdin@gmail.com
(To maintain a safe space, the maximum number of attendees is 10. Please RSVP to ensure writing materials, prompts, and food.)
Leading the workshop is multimodal EXAT, and 2x Best of the Net Nominee, Suzanne S. Rancourt, Abenaki/Huron descent. Suzanne has published three books: Billboard in the Clouds (Northwestern UP), which received the Native Writers' Circle of the Americas First Book Award; murmurs at the gate (Unsolicited Press, 2019); Old Stones, New Roads (Main Street Rag, 2021), and Songs of Archilochus forthcoming from Unsolicited Press, Autumn 2023. She is a USMC and Army Veteran with advanced graduate degrees in Expressive Arts Therapy, MS in psychology – at SUNY Albany, an MFA in writing – VCFA, a Credentialed Alcohol and Substance Abuse Counselor, and is an Aikido and Iaido Sensei. Suzanne is widely published in her fields of expertise which include post-traumatic growth and trauma treatment and is a trained Amherst Writers & Artists affiliate workshop leader. Please visit her website: www.expressive-arts.com