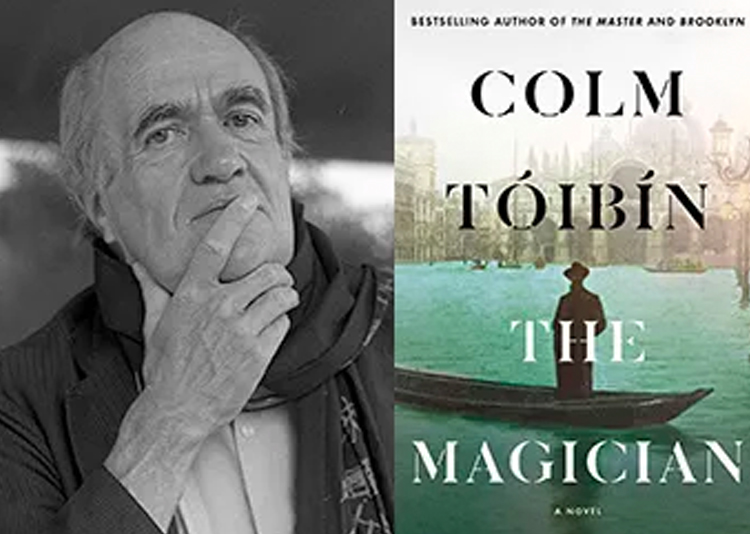 New York State Writers Insitute: A Conversation with Colm Toibin
Join the New York State Writers Institute as we celebrate Irish Literature through a conversation with novelist and scholar Colm Tóibín.
Tóibín is widely hailed as a giant of contemporary Irish literature. His new novel is The Magician (2021), about the life of major 20th century fiction writer and 1929 Nobel Prize winner Thomas Mann, author of Death in Venice (1912), and The Magic Mountain (1924). The novel follows Mann from his provincial German childhood, and his struggles to conceal his artistic aspirations and homosexuality from his conservative family, through the upheavals of World War I, the rise of Hitler, World War II, and the Cold War.
Free and open to the public, masks required.