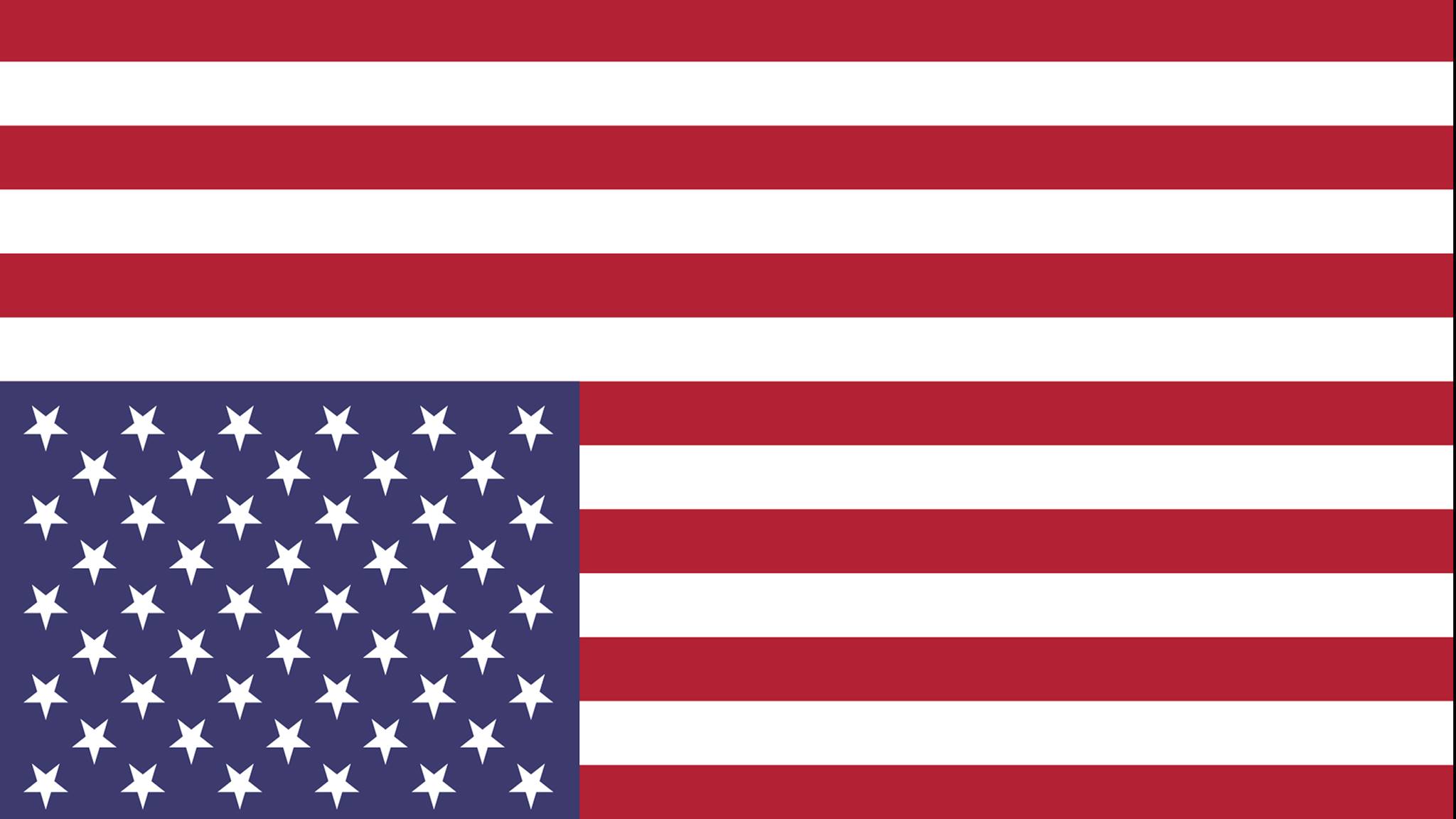 Green Kill Live Stream with Roberta Gould, Ken Holland, and Mike Jurkovic
Green Kill Live Stream presents an evening of poetry hosted by Mike Jurkovic and featuring Roberta Gould, Ken Holland, and Mike Jurkovic, Wednesday, September 30 at 8 PM, broadcast on Youtube. To gain access, click on the "Tickets" button.
We are all living with this new normal. The economic impact on the performing artist community has been devastating. Green Kill live streaming events are accessed by making a donation here. The eventbrite system requires that you contribute a minimum of 1 dollar. All proceeds are divided equally between the performers and Green Kill. Green Kill is able to bring this live stream to the public at great personal cost. Please help us to keep this quality program going.
Roberta Gould
I began writing in my 20's and by age 30 I had made a full committment to the art, working most days but not sure  where I wanted to go.  To say or Not to say?
My early work had a decided surreal influence though I attempted to make the poems accessible to readers. Musicality and cadence of language have always  been important to me,the sound of our language with meaning.
Early on I was influenced  by poet Pedro Garfias  an exile in Mexico, generation of '28, with great craft and beauty in his poetry and with always the desire to tell the truth. Among others  were Gerard Manley Hopkins  with the great thrust of his "sprung" rhythm"  and, totally different,  the poet  Syzmborska with her range of subjects amazingly interesting  and which, very  often, no one else could have thought of as material for poetry.
While attempts have been made to bring poetry into the mainstream, artists in the USA  are separate from the general population.  What gardiner or waiter, secretary or account has poetry in mind?  This is not so in more than a few other cultures. A Neruda living here  would have the usual limited audience of an art subculture .  When meeting people,  I do not pull out my work and offer it as a topic of conversation.  This is how we operate unless among fellow writers.
As far as the day by day life, I try to make each day worthy of the air I breathe.  I do not force myself to write and try to be aware while sweeping or swimming, sitting or walking.  I no longer count on dreams as material for poems but  as always I  revise and revise for precision and for sound and  with respect for the language with which a poet must be  concerned.
Ken Holland
Ken Holland is an award-winning poet whose work has been widely published in such journals as Rattle, Southwest Review, The Cortland Review and Poetry East.  Most recently in The Carolina Quarterly,Wisconsin Review, and Stillwater Review, with poetry forthcoming in The Chariton Review and The American Journal of Poetry.  A Pushcart nominee, he placed first in the 2019 Stephen DiBiase competition, and third in the 2020 Naugatuck River Review contest.  His poems have also been featured in a number of anthologies.  He resides in Fishkill, New York, and reads throughout the Hudson Valley or wherever Zoom will take him.  He's currently engaged in compiling several manuscripts.
Mike Jurkovic
A 2016 Pushcart nominee, Mike Jurkivic's poetry and musical criticism have appeared in over 500 magazines and periodicals (Main Street Rag, North Dakota Quaterly, Raven's Perch) with little reportable income. Full length collections, AmericanMental, (Luchador Press 2020) Blue Fan Whirring, (Nirala Press, 2018); smitten by harpies & shiny banjo catfish(Lion Autumn Press, 2016) Chapbooks, Eve's Venom (Post Traumatic Press, 2014) Purgatory Road (Pudding House, 2010) Anthologies: Reflecting Pool: Poets & the Creative Process (Codhill Press, 2018); Like Light: 25 Years of Poetry & Prose (Bright Hill Press, 2018); 11/9 Fall of American Democracy (Independent, 2017)); WaterWrites: A Hudson River Anthology, and Riverine: Anthology of Hudson Valley Writers (Codhill Press, 2009, 2007) Will Work For Peace (Zeropanik, 1999). President, Calling All Poets, New Paltz, Beacon,, NY. Music features, interviews, and CD reviews appear in All About Jazz, Van Wyck Gazette, and Maverick Chronicles 2018-present. Featured poet: London, San Francisco, NYC, Albany, Baltimore. Tuesday night host of Jazz Sanctuary, WOOC 105.3 FM, Troy, NY. Was a monthly contributor to Elmore Magazine, 2008-2016; Folk and Acoustic Music Exchange, 2003-2010; Chronogram, 2005-2007. His column, The Rock n Roll Curmudgeon, appeared in Rhythm and News Magazine, 1996-2003. His photo-visualizations have been published sporadically and exhibited twice in the Hudson Valley.
He loves Emily most of all.