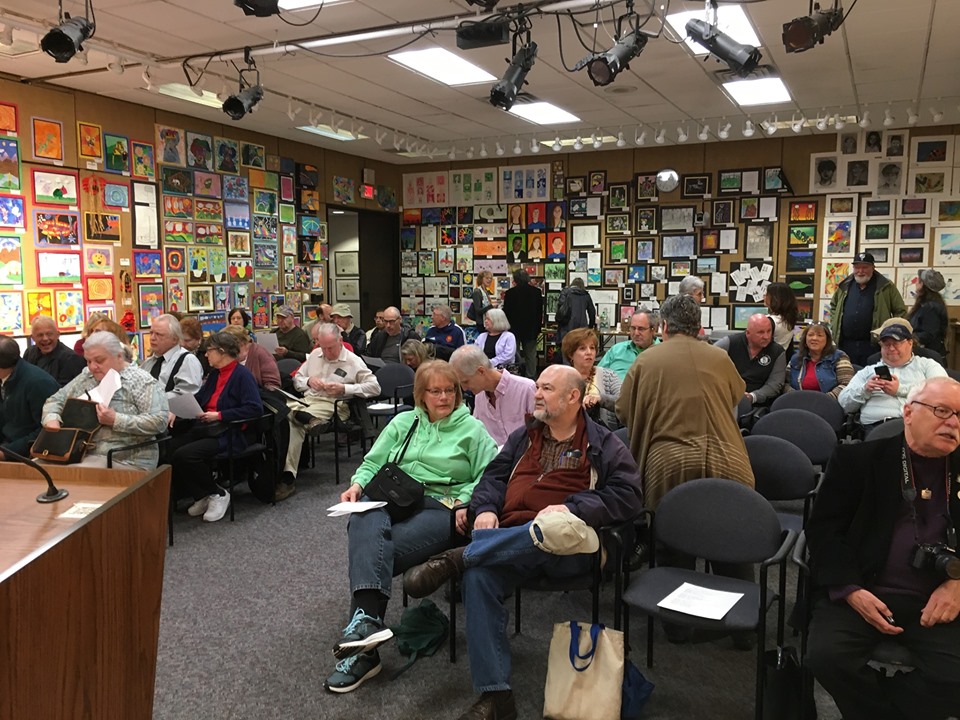 DiBiase Contest Reading
DiBiasepoetry.com and the Hudson Valley Writers Guild will sponsor a reading on Saturday, May 13, for winners and finalists in the annual DiBiase Poetry Contest. The reading will be held
from 1:00 pm until about 2:30 pm at the Colonie Town Library.
The library requests registration at https://colonielibrary.libcal.com/event/10535615.
Readers will include Guild members Cheryl Rice, Anna Boughtwood, Jodi Frank, Tom Corrado, Jackie Craven, Marianna Boncek, Alan Catlin, Tom Bonville, and Margaret McGowen. Other readers are from throughout the northeast.
Light refreshments will be provided. Any questions can be sent to Bob Sharkey at riverrun@nycap.rr.com .