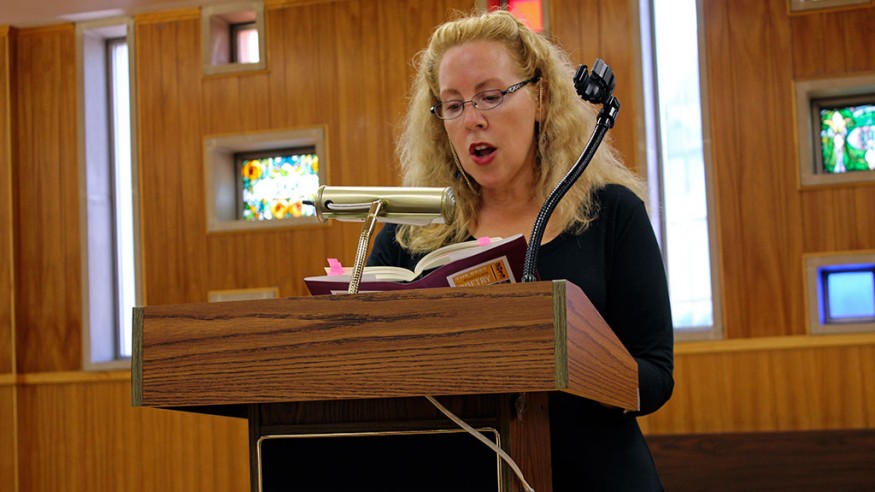 Denise Duhamel – Poetry Reading
Join Denise Duhamel as she reads from her new, and highly acclaimed book, Second Story.
Register here at https://sspl.libcal.com/event/7646578
Denise Duhamel's most recent book of poetry is Second Story (Pittsburgh, 2021). Her other titles include Scald; Blowout; Ka-Ching!; Two and Two; Queen for a Day: Selected and New Poems; The Star-Spangled Banner; and Kinky. Ms. Duhamel is a recipient of fellowships from the Guggenheim Foundation and the National Endowment for the Arts. She is a Distinguished University Professor in the MFA program at Florida International University in Miami.
Listen to poet Richard Blanco discusses Denise Duhamel's poetry on Village Voice podcast