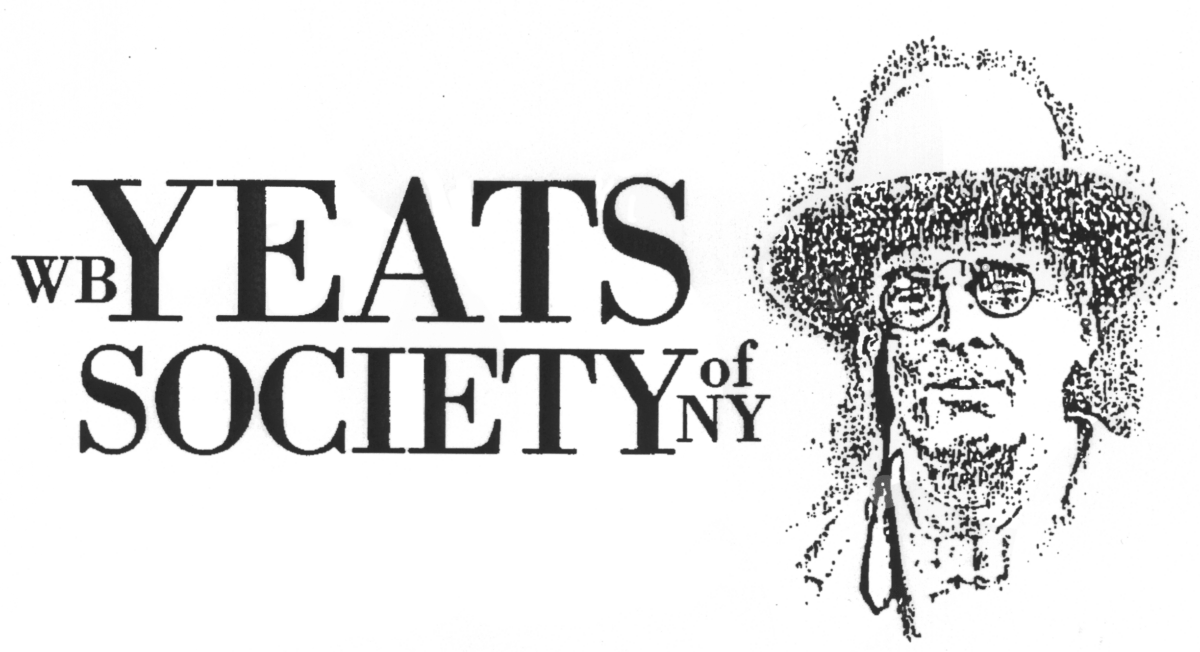 Yeats Society Poetry Competition
Deadline: February 1, 2024
Summary

The W.B. Yeats Society of New York welcomes submissions to their international poetry competition.
Guidelines
Unpublished poems in English up to 60 lines on any subject may be entered for this award.
Poets of all ages and backgrounds are eligible.
Payment
First prize is $1,000, second prize is $500, and two or three honorable mentions are usually awarded at the judge's discretion. They also receive a complimentary two-year membership in our society and their winning poems are published in the printed judge's report, which is posted on our website, which includes reports from prior years.