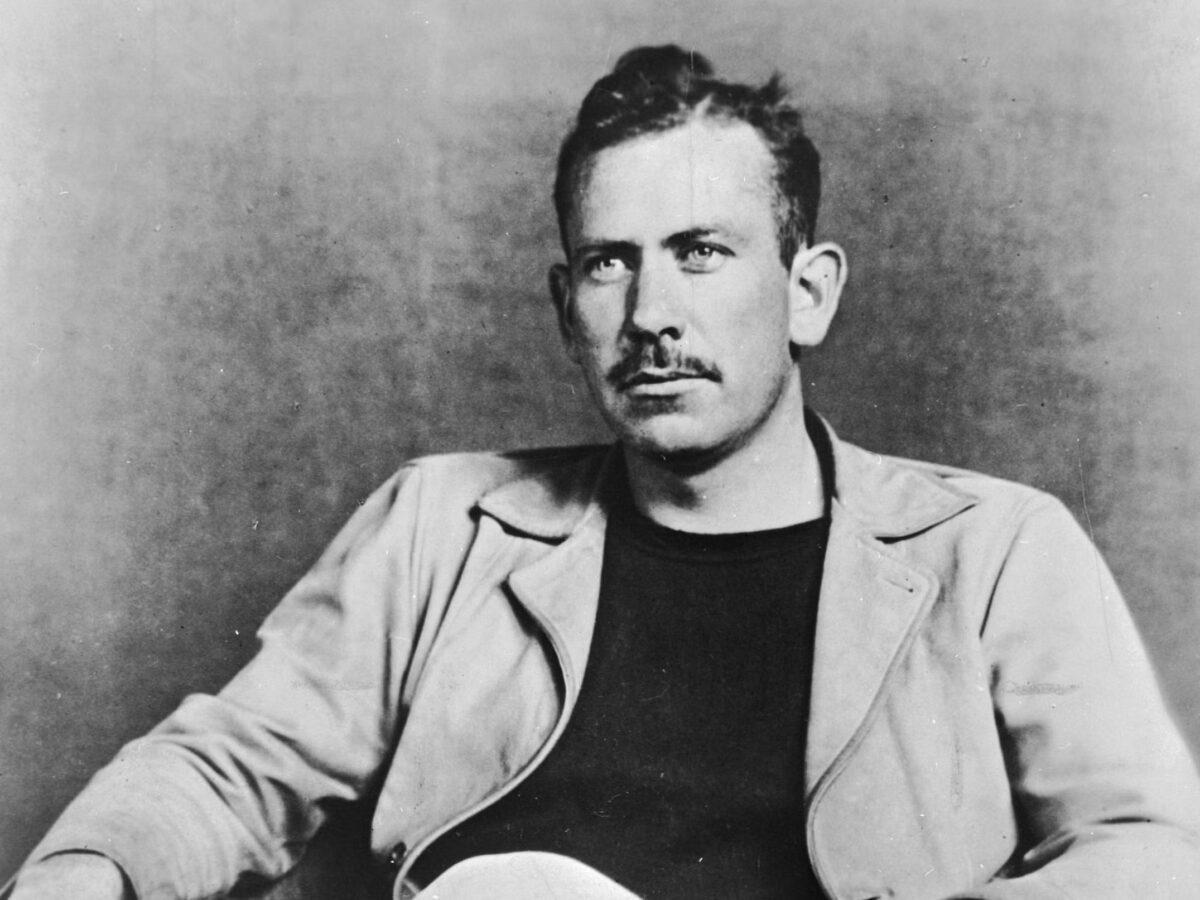 Deadline: January 5, 2024
Summary

The Steinbeck Fellows Program of San José State University offers writers of any age and background a $15,000 fellowship to finish a significant writing project. Named in honor of author John Steinbeck, the program is guided by his lifetime of work in literature, the media, and environmental activism. Fellowships are currently offered in Creative Writing (excluding poetry) and Steinbeck Studies. Fellows may be appointed in many fields, including literary scholarship, fiction, drama, education, science and the media.
Guidelines
Currently, SJSU offers one-year fellowships in Steinbeck scholarship and in creative writing, including fiction, drama, creative nonfiction, and biography. Applications in poetry will not be accepted. In awarding fellowships, the selection committee considers the quality of the candidate's proposal and writing sample, as well as any factors that would lead to expectations of future publication and further achievement. The creative writing fellowship does not require that there be any direct connection between the applicant's work and Steinbeck's.
Emerging writers of any age and background are eligible. Extensive publication history isn't necessary. However, the majority of our applicants have previously published in literary journals or other media. Academic credentials are not required. Many fellows have completed advanced degrees, but admission is based on the merit of the writing sample and proposal or prospectus.
Payment
The Steinbeck Fellowship is a one-year residency at San José State University which includes a stipend of $15,000. Up to six Fellows are chosen every year. Fellows are expected to give one public reading from their work and are encouraged to reside in the Bay Area during the academic year.