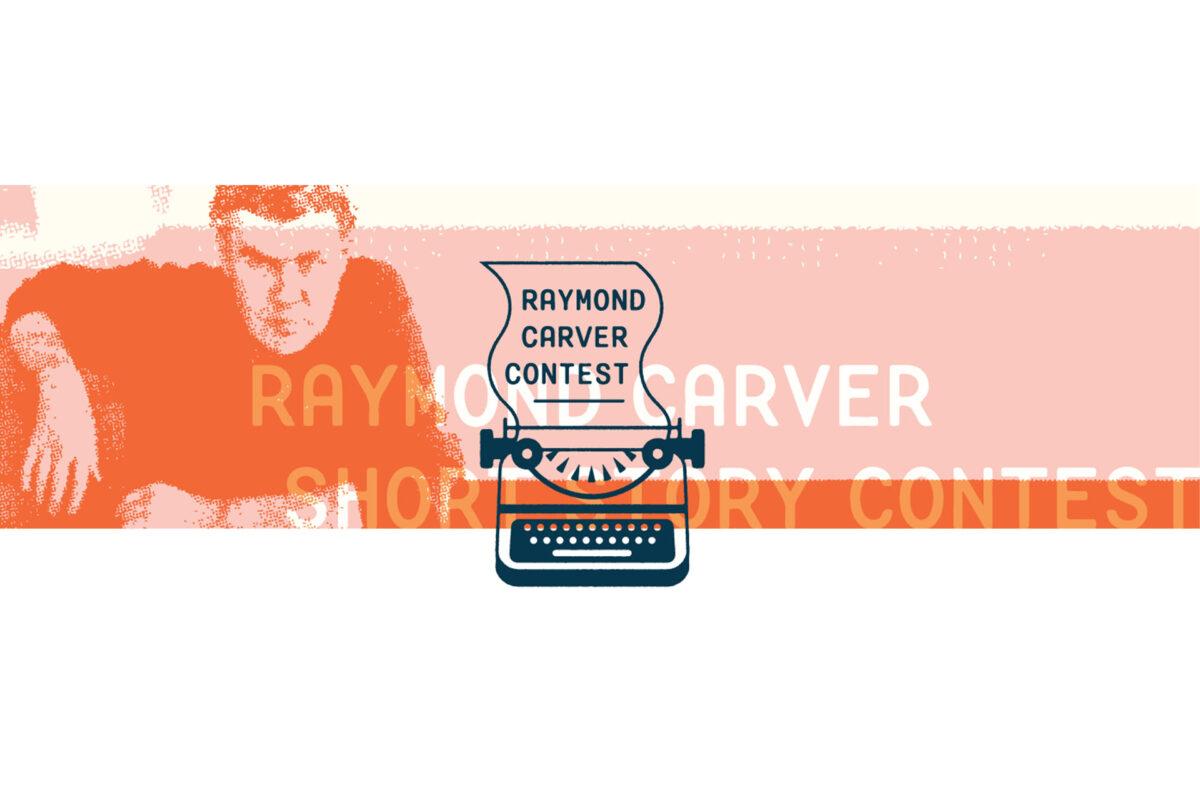 Raymond Carver Short Story Contest
Summary

The Raymond Carver Short Story Contest is one of the most renowned fiction contests in the world. Featuring prominent guest judges and offering $3000 across five prizes, the contest delivers exciting new fiction from writers all over the world.
Guidelines
No genre fictions (romance, horro, science fiction) are accepted; literary fiction only. The story must be previously unpublished (including online). There is a 10,000 word maximum.
Entries are accepted from anywhere in the world, but the story must be in English.
Payment
The prizes are: $2000 (1st), $500 (2nd), $250 (3rd), and two $125 (Editor's Choice).