The Woodstock Poetry Society Reading series is back! Phillip X Levine will be hosting the virtual reading with an open mic on Saturday, March 13 at 2 p.m. with featured poets Guy Reed and Victoria Sullivan.
Woodstock Poetry Society is sponsoring the following poetry event as part of the Woodstock "Second Saturdays" Art Events.

Due to the ongoing pandemic – for now, all meetings will be held virtually via Zoom. To attend: contact phillip@woodstockpoetry.com to receive Zoom info. If attending, please indicate if you would like to be on the open mic.

Poets Guy Reed and Victoria Sullivan will be featured, along with an open mic when the Woodstock Poetry Society meets virtually on Saturday, March 13th at 2pm.

Note: WPS&F meetings are held the 2nd Saturday of every month

The readings will be hosted by Woodstock area poet Phillip X Levine. All meetings are free, open to the public, and include an open mic.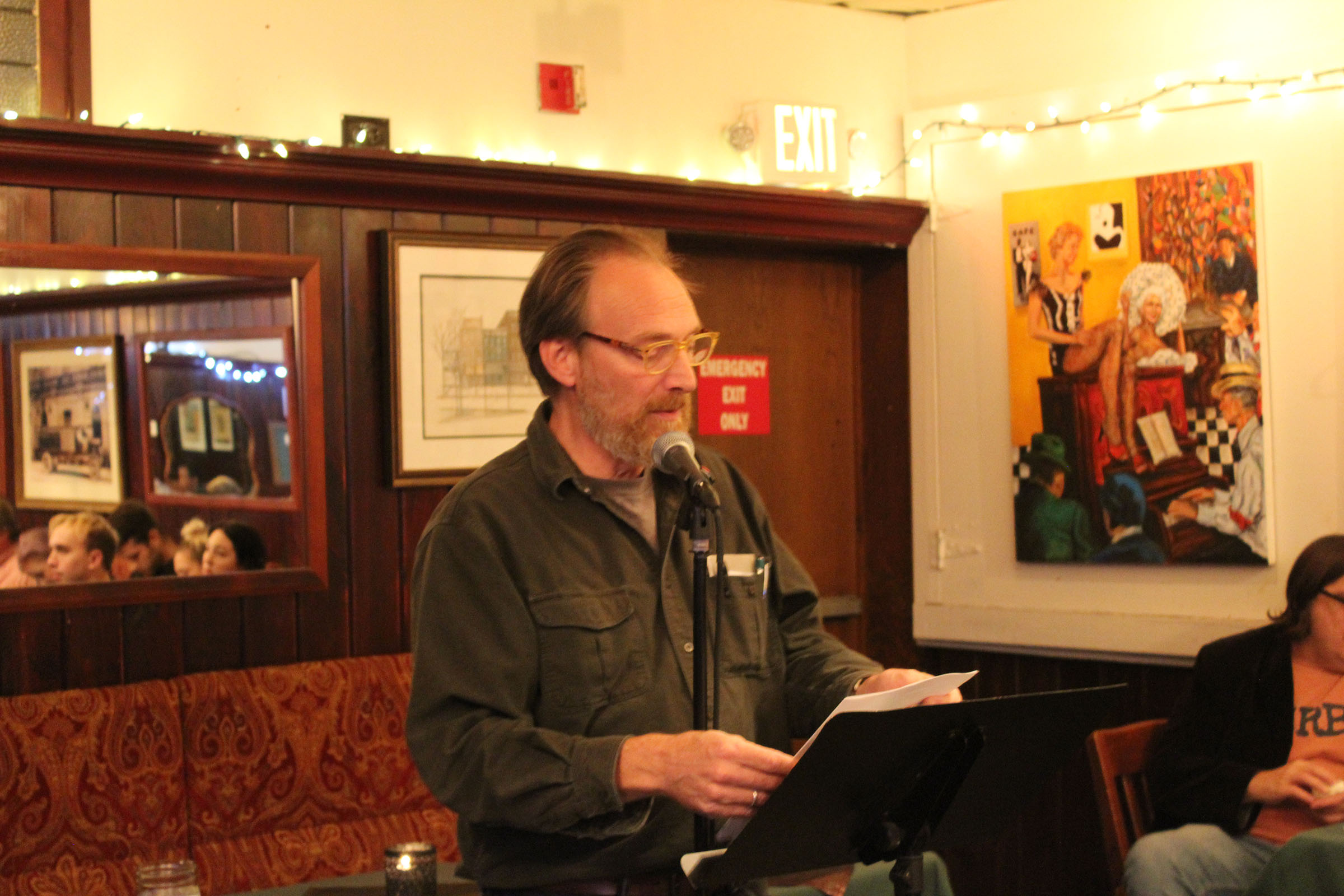 Guy Reed is the author of Second Innocence (Luchador Press, 2020) and the chapbooks, The Effort To Hold Light (Finishing Line Press), Still Life With Acorn (Fool Head Press), and Until The Words Came, co-authored with Cheryl A. Rice (Post Traumatic Press). He's published in journals, anthologies and contributed two poems, performing one, in a featured role for the film, I Dream Too Much (The Orchard). A Minnesota native, Guy's lived in California, Oregon, and currently resides in the Catskill Mountains with his wife and their children.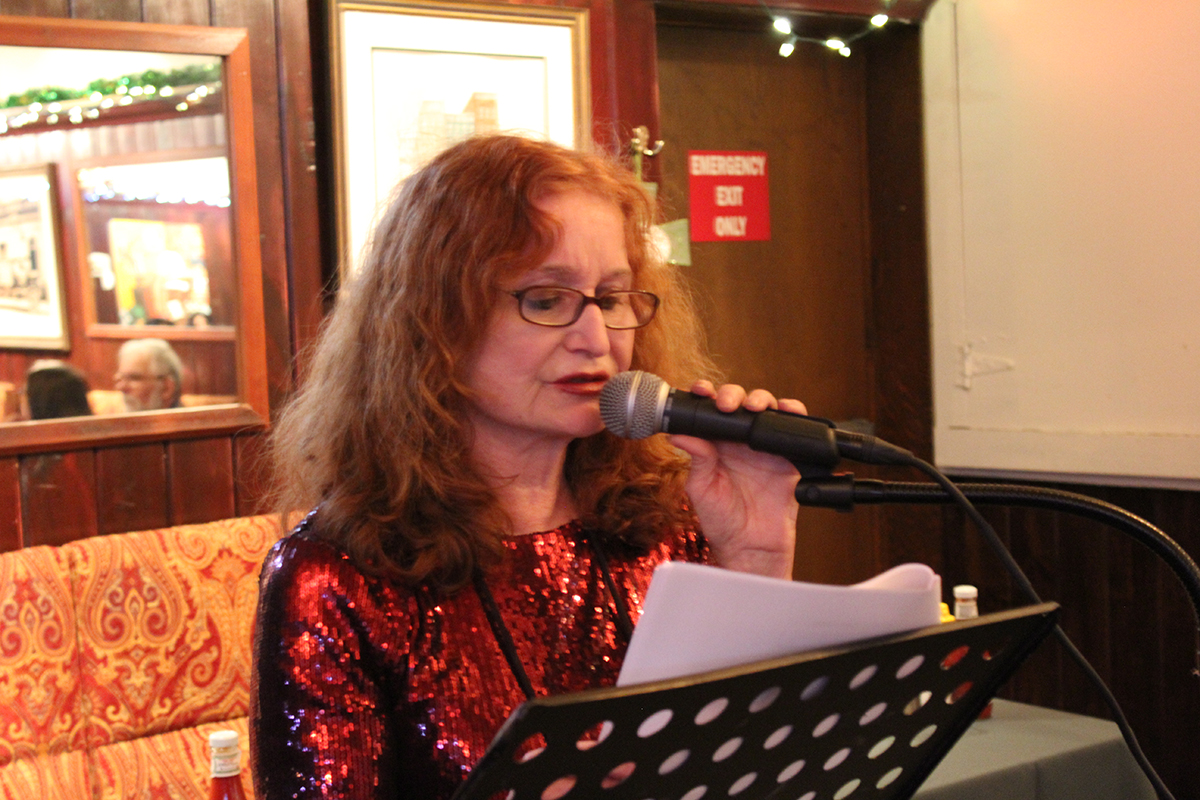 Victoria Sullivan is "Poet Laureate of the Woodstock Roundtable" on WDST. 100.1 FM, and she regularly performed improv poetry/spoken word with Peter Einhorn's jazz band at Station Bar & Curio and the wine bar Early Terrible in Woodstock, NY prior to the pandemic. A member of the Goat Hill Poets, Sullivan has performed as a feature (& often at open mics) locally, including at CAPS, New World, the Harmony, Inquiring Minds, Chronogram, & other venues. Basically, she's a fan of the poetry scene and is published in several anthologies, a number of journals, as well as four chapbooks of her work. She is in two theatre groups on zoom and has had short plays read on zoom during the past year.