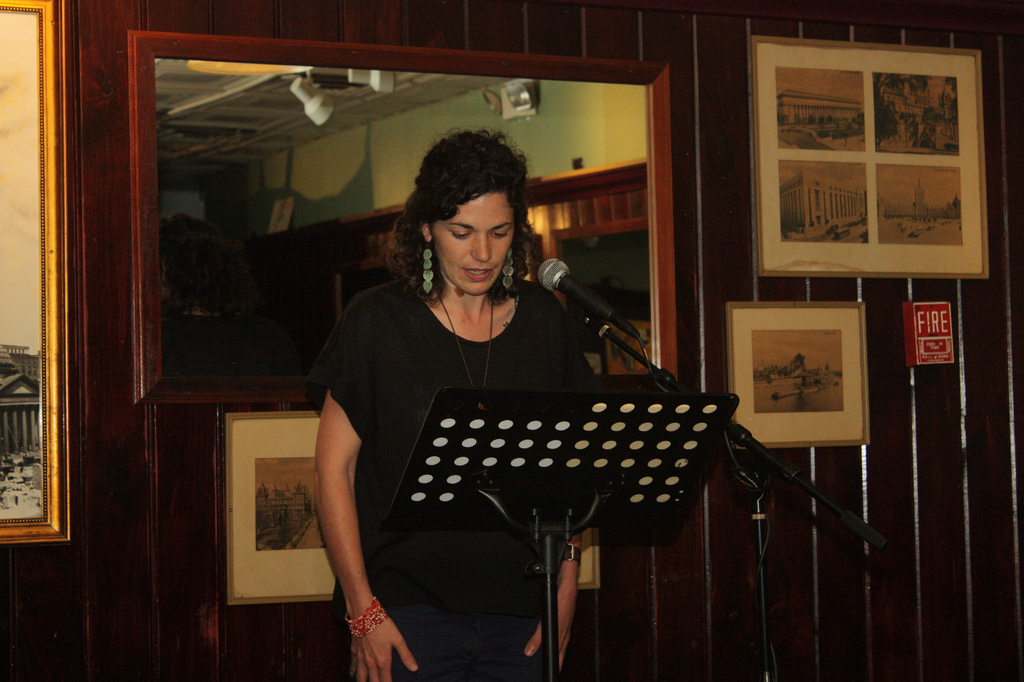 The next poetry night at Arthur's Market (35 North Ferry St., Schenectady), hosted by Catherine Norr, is Wednesday, February 14 with featured poet Sarah Giragosian.
Sarah Giragosian is a poet and critic living in Schenectady, NY. She is the author of the poetry collection Queer Fish, a winner of the Poetry Journal Book Prize (Dream Horse Press, 2017). Her poems have recently appeared in such journals as Ecotone, The Missouri Review, Prairie Schooner, and Denver Quarterly.
Sign-up for the open mic starts at 7 p.m. with the reading beginning at 7:30 p.m. Food and beverages are available.