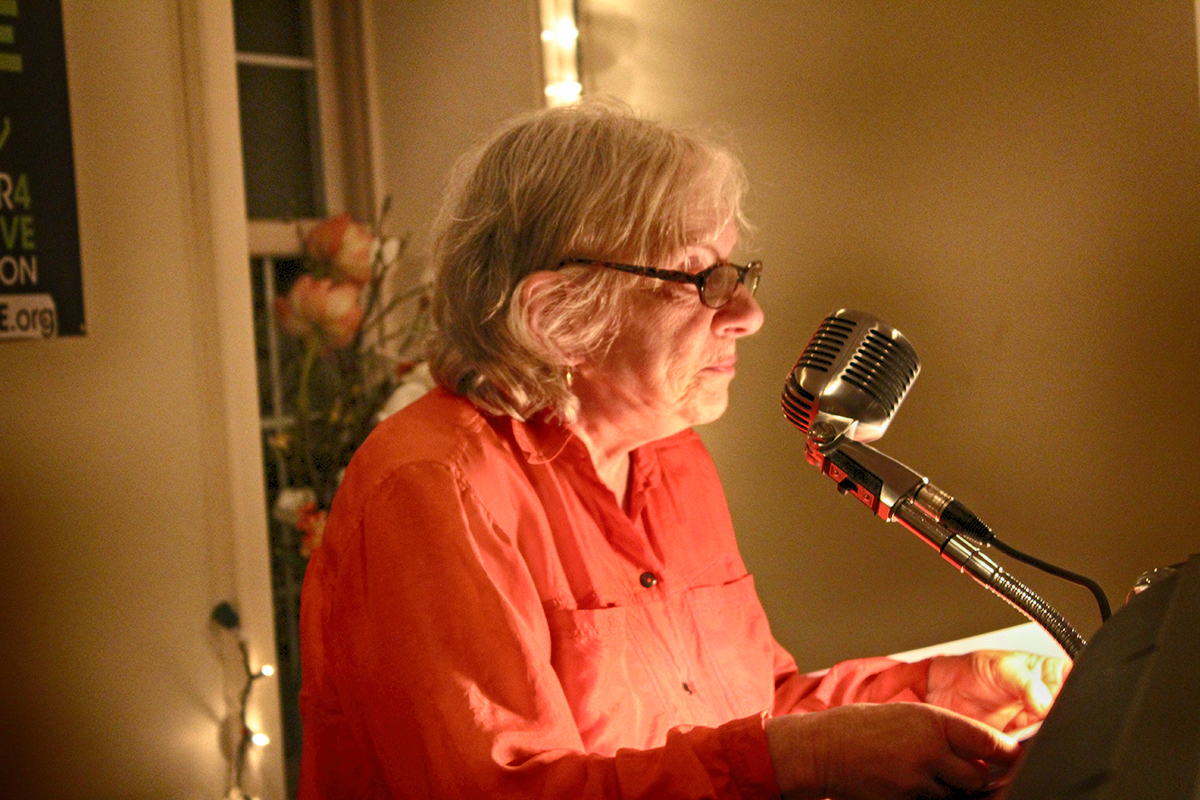 On Thursday, September 22, host Leslie Gerber and New World Writers Night present poets Roberta Gould and Raphael Kosek.
Readings take place at New World Home Cooking, 1411 Route 212, between Woodstock and Saugerties. This reading will begin promptly at 7, so please arrive by 6:30 for dinner. Readings include an open mic (5 minute limit) which can be poetry or prose. No admission charge; we take a voluntary collection for the writers. Attendees who wish to have dinner before the reading can call 246-0900 for reservations.
"The poetry of Roberta Gould has been described as intense and highly disciplined, concise and communicative with subject matter that varies greatly. Her work should be included in any comprehensive collection of present-day poets." –American Library Association
Raphael Kosek's poetry has appeared in numerous journals and magazines including Big Muddy, Poetry East, The Chattahoochee Review, Catamaran, Still Point Arts Quarterly, and is forthcoming in Southern Humanities Review. Her latest chapbook, Rough Grace, won the 2014 Concrete Wolf Chapbook Competition. She is a life-long Hudson Valley resident, Vassar graduate and two-time recipient of Arts Mid-Hudson poetry fellowships who teaches American Lit and creative writing at Marist College and Dutchess Community College. She writes poetry because she must.