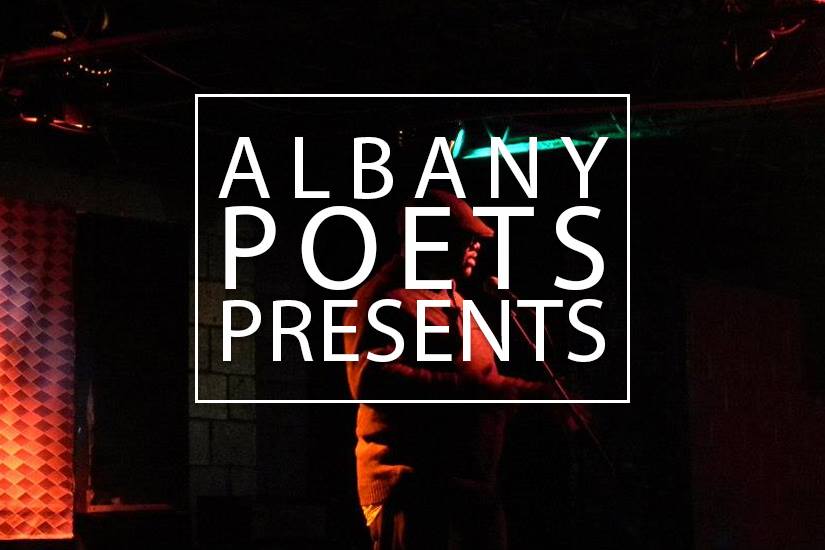 Albany Poets is proud to welcome Mojavi as the featured reader at the fifth edition of Albany Poets Presents on Wednesday, August 17 at Restaurant Navona, 289 New Scotland Avenue, Albany.
Albany Poets Presents puts a spin on the typical poetry event in the local literary community by highlighting one poet every two months with an interview and Q&A session following the reading.
Host Thom Francis says, "This series of readings has been great so far. Having the community come together to support local art is always an awesome feeling. Hearing the poetry of such great writers like Alan Catlin, Dan Wilcox, Wil Gibson, and Mary Panza in such a stripped down setting has been a real treat. I am really looking forward to Mojavi's performance as I have been both a fan and a friend for 20 years."
Mojavi has been a part of the local poetry and spoken word scene for well over 20 years. He is the founder of Urban Guerilla Theatre and one of the original organizers of Nitty Gritty Slam. Over the years Mojavi has performed and featured all over the Capital Region as well as the Nuyorican Poets Cafe (New York City), Sugar Shack, AS220 (Providence, RI), and Mango's (Washington D.C.).
Albany Poets Presents will be recorded live to be distributed through the Albany Poets website and other outlets.