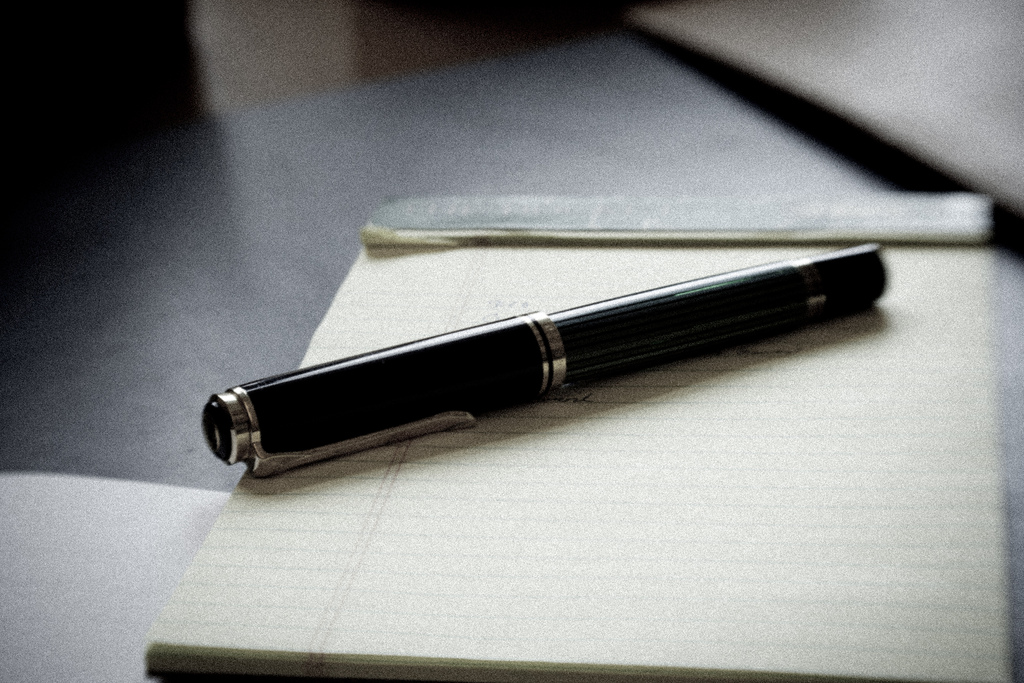 Don't you deserve at least one day to write? Write 4 a Day is a new series of monthly one-day writing retreats in upstate New York. It's a low-stress day that includes:
no workshop
no agenda
no required activities
no assignments
no schedule of events
no WiFi
Write. Don't write. Think. Daydream. Doodle. Outline. Come for the whole day or just for part of it; network, collaborate or write solo; wander the woods, hills, fields and streams of Universal Pathways for inspiration or sit in a comfy chair and brainstorm. It's up to you.
WHO – You  (and host K. A. Laity)
WHAT – $20 fee for the space + any food you wish to eat (there's a kitchen with a stove & refrigerator)
WHEN – Inaugural meeting: Sunday, 20 September 2015, 10am-5pm
WHERE – Universal Pathways, 692 Pleasant Valley Rd, Berne, NY 12023 Phone: (518) 872-2272
WHY – Because you deserve at least one day to devote to your writing (or daydreaming or sketching or scheming or knitting or…)