There is a lot going on in the world of spoken word and poetry on the web. Here are a few of the articles that caught my eye this week.
Dodge Poetry Festival Set to Return to Newark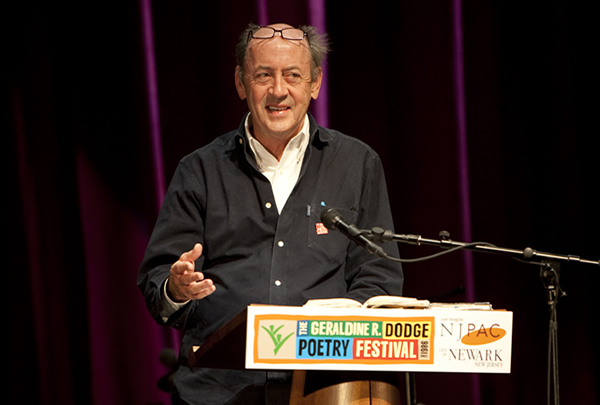 New York Times – The Geraldine R. Dodge Poetry Festival, the biggest in North America, will be back for the third time at the New Jersey Performing Arts Center in Newark,  a city not often associated with iambic pentameter when the festival first announced it was coming there. The 15th biennial festival will be held October 23-26 at the center and other places in Newark's downtown arts district, featuring almost five dozen leading poets engaged in conversations, readings and performances. Read more.
Salinas poet laureate unveils city's official poem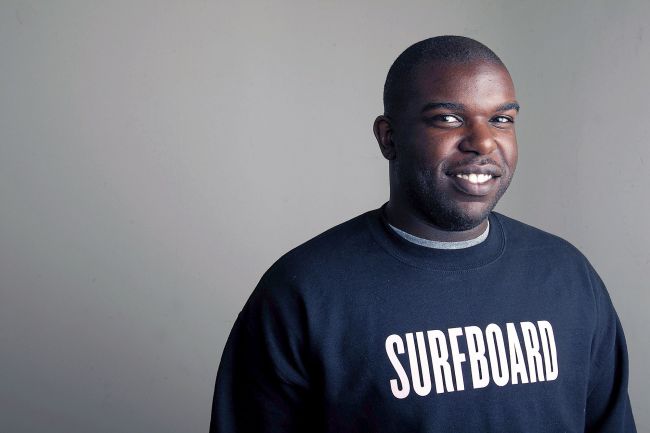 Monterey Herald – James B. Golden is clearly grateful to be Salinas' first poet laureate, less for the title itself than for the chance to say thank you to the city that reared him. Golden is unveiling the city's official poem at 4 p.m. today at City Hall. In an interview Monday, he often turned his narrative to the people and places that influenced him. Read more.
Mass MoCA will hold an evening of poetry to honor Agha Shahid Ali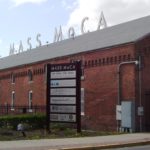 Bennington Banner – Agha Shahid Ali wrote "The Veiled Suite" for a collaboration with artist Izhar Patkin. It was the last poem Shahid wrote, before he died of brain cancer in 2001. Patkin's "Veil Suite" paintings, rooms with translucent walls, illuminate Shahid's poetry in a retrospective show at Mass MoCA, where Agha Iqbal Ali, Shahid's brother, will read Shahid's poetry tonight. Read more.
Poetry Month 2014: We Need Writers So We Can Continue to Exist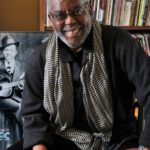 Huffington Post – We're past the halfway mark, but happy Poetry Month, anyway. It's still April after all. And while taxes (for most of us) are done, poetry is still going strong. And what a busy scene we have here in Detroit. All month, my poetry plate has 'runneth-ed' over. On April 13th, I heard Thomas Lynch celebrate what would have been his good friend Nobel laureate Seamus Heaney's 75th birthday at Detroit's historic Scarab Club, thanks to Kim Hunter and The Woodward Line. The following Friday, another Woodward Line-up featured Hunter himself memorializing another legend — Detroit jazz great Faruq Z Bey. And on April 19, at Salt & Cedar letter press studio in the Eastern Market, iO's own francine j harris (yes, we still claim her) gave us Detroit as only she can, serving up its grit and funk and tragic beauty from her prize-winning first book allegiance. Read more.
Japan's Competitive Poets Know How To Turn A Phrase
NPR – April is National Poetry Month here in the United States. But in Japan, poetry is also big this time of year when a popular poetry contest sweeps the country. It offers modest prizes and absolutely no fame whatsoever. Entries are by pen name only, but the event is as closely watched as a celebrity sighting or a speech by the prime minister. Competitors use a style of verse that is virtually unknown outside Japan. Lucy Craft looked for rhyme and reason behind the country's love affair with this special style of poetry. Read more.