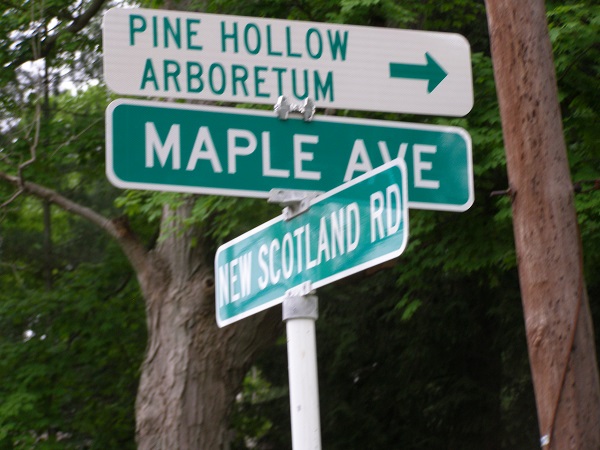 Poetry and spoken word returns to the Pine Hollow Arboretum in Slingerlands tonight, Friday, November 8 with featured readers Marion Menna and Mimi Moriarty for the Poets of Earth, Water, Tree and Sky open mic.
Host Alan Casline sent along the following about the upcoming reading:
Welcome the coming of the early dark days with the season ending poetry readings of local ladies Marion Menna and Mimi Moriarty at Pine Hollow Arboretum's last Open Mic of the 2013 Season. Sweet as the last few M&M's left over from Trick or Treat, Marion and Mimi will be bringing their multiplexes of verticillate verses to their extended remissions of excellent poetry. Be present at Pine Hollow to hear metaphoric poetic offerings given out like pie plates served artfully arranged with delicacies of form and taste. They promise to turn up the heat and leave us like more ready even for the cold months ahead. Seriously well respected poets of the Hudson Valley Region, It should be an evening worth attending.
The reading begins at 6:30PM. The Open Mic for writers and poets will be offered as usual. Our theme will be "Under Tree Branches". Poets can read three short poems or two longer poems or two pages of prose will be acceptable. There will be light refreshments offered. Donations welcomed.
Contact Alan Casline at acasline@aol.com for more information.
Funding to support this Reading Series comes from Hudson Valley Writers Guild and Rootdrinker Institute.
[location post_id="11038″]
#_LOCATIONMAP
#_LOCATIONNAME
#_LOCATIONADDRESS
#_LOCATIONTOWN, #_LOCATIONSTATE #_LOCATIONPOSTCODE


[/location]