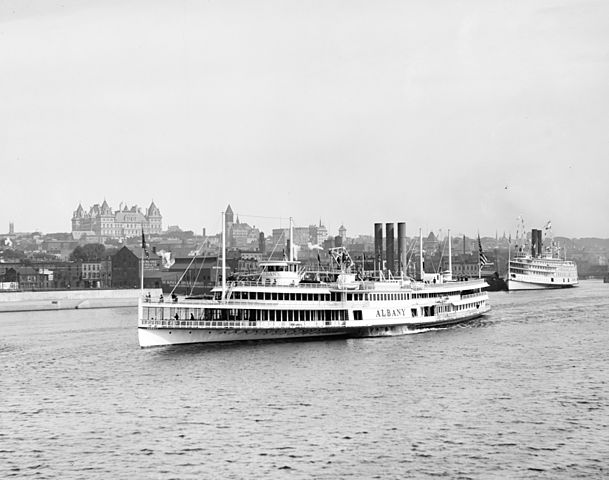 We are happy to announce the call for submissions for poetry, art, and photography for Up The River, Issue Two, which will be published in January 2014. We had such an overwhelming, positive response with the release of Issue One and we can't wait to get to work on the next issue of the journal.
Up The River is a new journal of poetry, art & photography by Albany Poets Press celebrating the best in the arts from around the world.  Edited by Jill Crammond, Mary Panza, and Carissa Haberland, Up The River wishes to showcase original work from both new and established poets, artists and photographers.
The deadline for Issue Two submissions is Saturday, November 30, 2013. For all of the details on what we are looking for and how to send your work to us, go to the Submissions Guidelines page on the Up The River website.