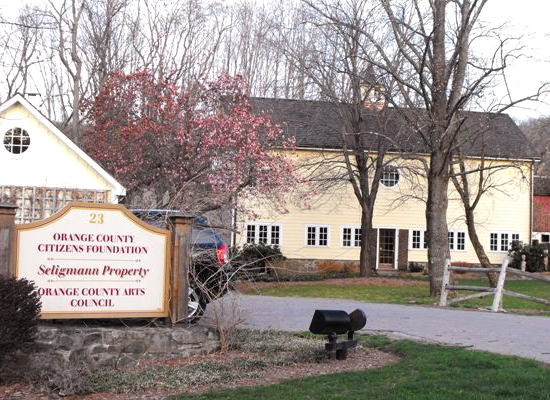 Two big events taking place on Saturday, July 6 at the Seligmann Studio (23 White Oak Drive, Sugar Loaf, NY). From 1:00 -3:00 pm The Northeast Poetry Center's College of Poetry will present a poetry workshop to be conducted by Lynn Hoins with the title, "At Play in the Fields of Poetry: Poetry as Story"
Lynn  says, "We will explore poetry as story. Many poems are narratives, small stories, glimpses into a world, if only for a moment. Biographical and autobiographical poems fall under this category as do confessional poems. Nature poems often tell a story. Looking at a variety of 'story poems,' we will then compose some of our own. What story do you want to tell?"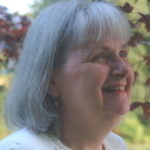 Lynn Hoins' poetry has appeared in journals including Earth's Daughters, Main Channel Voices, and The Wawayanda Review.  She has two chapbooks published by Finishing Line Press: You Were Always Music and Called by Stones. She has conducted several successful poetry workshops for the College of Poetry as well as leading journaling and creativity workshops in other settings.
Her workshop will be followed by Poetry on the Loose at 3:30pm.  For July there will be no featured reader but instead attenders are invited to read a poem or two by other authors in a program called "Poetry at Second-Hand."
Ordinarily, Poetry on the Loose is devoted to the freshest of literary goods.  With only sporadic breaches, the series has a rule against presenting work by other authors (except original translations).  But, July 6 that principle will be ignored to have an open reading in which all participants are invited to read a poem or two by another author and perhaps say a few words about their choice.
At the next event, on Saturday, August 3, Victoria Sullivan will be the featured reader at the Seligmann Studio.