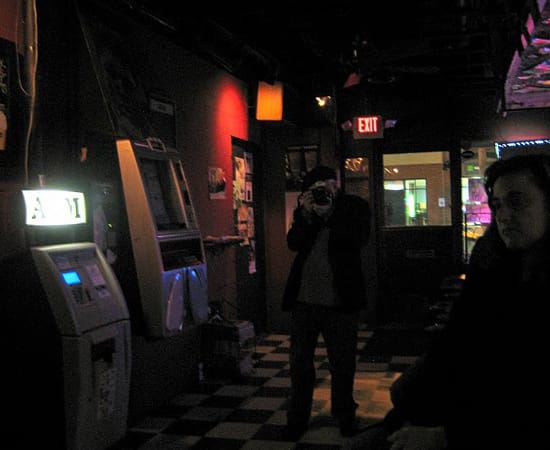 You have probably seen him at open mics taking pictures and jotting down notes for many years. Local poet and photographer Dan Wilcox will have his work on display at The Arts Center of the Capital Region from September 10 until October 16.
An exhibit of photos by Dan Wilcox from "the world's largest collection of photos of unknown poets" in the Lounge area off the main lobby.
We have been a fan of Dan's photography for years and have used many of his photos right here on this site. If you are in the area be sure to check it out.